aria.left_arrow
It's Simple
And really easy
Available Now in
Golden Beach
Ignacio Martinez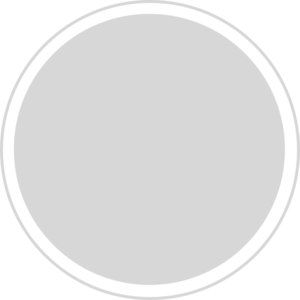 From Golden Beach
New
5.0 - Excellent
Sun, Sat, Fri, Thu, Wed, Tue, Mon
40 years of experience in Home Renovations and Handyman work. Fluent in Spanish and Englis...
Read More
New
Bathroom Exhaust Fan
Steven Yarborough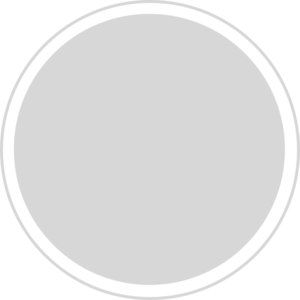 From Golden Beach
Received requests last week
5.0 - Excellent
Sat, Fri, Thu, Wed, Tue, Sun, Mon
Hello, my name is Steve, and I love to use my hands to build and assemble various products...
Read More
Received requests last week
Bathroom Exhaust Fan

Loading...
Average price paid for Bathroom Exhaust Fan in Golden Beach, MD
Why Talk To Bruno?
Do i have to pre-pay for the services?
How to pick the right handyman service that's well known, established, and trustworthy?
Why do I need handyman services?
What kind of services can I expect from Handyman contractors?
Can I get an estimate prior to booking a handyman service?
What is the general procedure that must be followed to book a handyman?
How much does a handyman service ideally cost?
Can I receive services when I'm out and about?
Can I choose the service provider?
Need to talk to someone?
What's included in the admin fee?
Warranty/Refund policy?