aria.left_arrow
It's Simple
And really easy
Available Now in
Delray Beach
Chalo Ramirez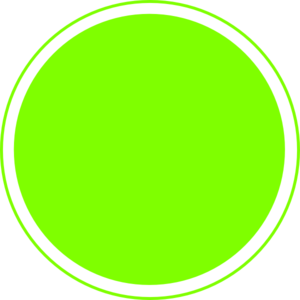 From Delray Beach
Received requests this week
5.0 - Excellent
Sun, Sat, Fri, Thu, Wed, Tue, Mon
13 years in remodeling and installation of audio and video at home, commercial premises, b...
Read More
Received requests this week
Pet Sitting
Jessica Hernandez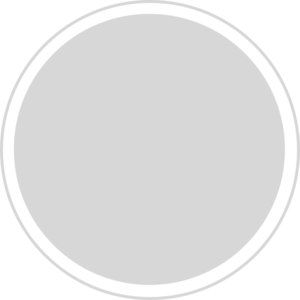 From Delray Beach
New
5.0 - Excellent
Sat, Fri, Thu, Wed, Tue, Mon, Sun
Im a license certified esthetician and massage therapist and tatto artist for permanentmak...
Read More
New
Pet Sitting

Loading...
Average price for Pet Sitting Professionals in Delray Beach, FL
Why Talk To Bruno?
Do i have to pre-pay for the services?
Why is a professional pet sitter needed?
How often should my pet be groomed?
How much does pet care ideally cost?
How long does the grooming session of a pet take?
How frequently do I need to get my pet's nails clipped?
Can I receive services when I'm out and about?
Can I choose the service provider?
Need to talk to someone?
What's included in the admin fee?
Warranty/Refund policy?