aria.left_arrow
It's Simple
And really easy
Available Now in
Gainesville
Eduardo Vinatea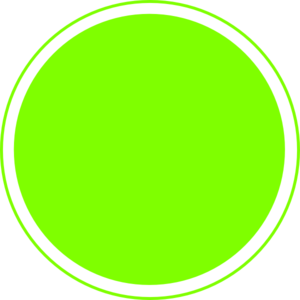 From Gainesville
Received requests last week
5.0 - Excellent
Sun, Sat, Fri, Thu, Wed, Tue, Mon
Hello, My name is Eduardo and i am a professional at handyman service I am accountable fo...
Read More
Received requests last week
Siding
Abdellah Mezry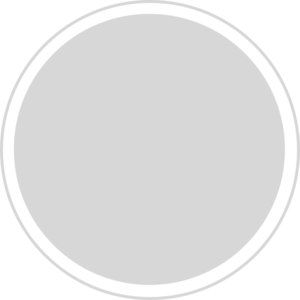 From Gainesville
New
5.0 - Excellent
Mon, Tue, Wed, Thu, Fri, Sat, Sun
Hi everyone Im certified building maintenance technician with long experience in handyma...
Read More
New
Siding

Loading...
Average price for Siding Professionals in Gainesville, VA
Why Talk To Bruno?
Do i have to pre-pay for the services?
Can I receive services when I'm out and about?
Can I choose the service provider?
Need to talk to someone?
What's included in the admin fee?
Warranty/Refund policy?