aria.left_arrow
It's Simple
And really easy
Hector Galicia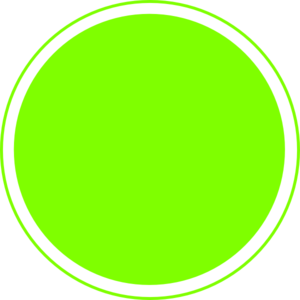 From Crofton
Received requests last week
5.0 - Excellent
Sun, Sat, Fri, Thu, Wed, Tue, Mon
Hello, My name is Hector owner of moon relaxing motels investment restaurants llc I'm a sk...
Read More
Received requests last week
Hourly Repair
Stanley Castor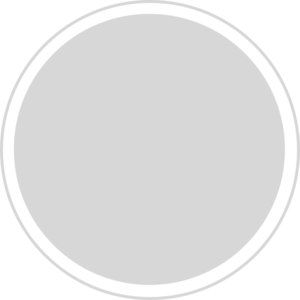 From Crofton
New
5.0 - Excellent
Wed, Thu, Fri, Tue, Mon, Sun, Sat
UDC Graduated student for HVAC & Electrical I Do installing , Repair any HVAC I repair...
Read More
New
Hourly Repair

Loading...
Average price paid for Hourly Repair in Crofton, MD
Why Talk To Bruno?
Do i have to pre-pay for the services?
Why do I need to sign up online for appliance maintenance and service?
How do I know that the appliance repair/maintenance service provider I have chosen is genuine?
How can appliance repairs help me to save money?
How much does an appliance repair service typically cost?
Why choose Talk To Bruno for appliance services?
Can I receive services when I'm out and about?
Can I choose the service provider?
Need to talk to someone?
What's included in the admin fee?
Warranty/Refund policy?