Service Partner Sign up
Get More Customers
We do not share your information with any third parties.
By proceeding, you agree to Talk To Bruno's Terms & Conditions and acknowledge you have read the Privacy Policy.
It's Simple & 100% Free
Create your account above, follow the simple steps and Boom, you're done.
Grow Your Business
We offer you a free platform to list your services for the prices you want. Totally Free, no catches or commissions. It's important that you list your services for very competitive prices, there are no costs after all.
Need Help?
01
Our Partners Love Us
500 services from beauty to home repairs
Set your prices, work area and schedule
Direct deposit payments Powered by Stripe
02
You're In Charge
Create your account
Upload the required documents
Select your services and your prices
Choose the days and times to receive jobs
Upload a nice profile picture and don't forget to add some on your gallery
Connect your Stripe account to get paid
Download the Talk To Bruno app
03
Getting Jobs
Text messages sent about a new job
Open the app and accept the job
Contact customer or support from the app
Navigate to job site from the app
Complete the job on the app and get paid
Your Time is Priceless!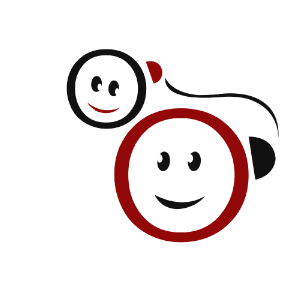 ;