aria.left_arrow
It's Simple
And really easy
Available Now in
Baltimore
Juan Gomez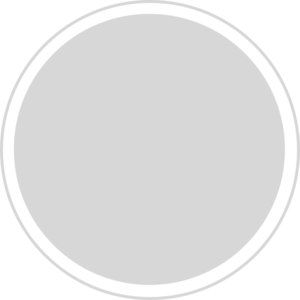 From Baltimore
New
5.0 - Excellent
Mon, Tue, Sun, Sat, Fri, Thu, Wed
We do all kinds of work, we are, at, your, service 6 days a week, from Monday to Friday, w...
Read More
New
Flooring
Danny Taylor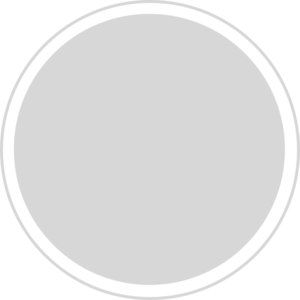 From Baltimore
New
5.0 - Excellent
Sun, Mon, Tue, Wed, Thu, Fri
I'm a hard worker and take this carpet cleaning pretty serious. I'm willing to compete wit...
Read More
New
Flooring

Loading...
Average price paid for Flooring in Baltimore, MD
Why Talk To Bruno?
Do i have to pre-pay for the services?
Hard Wood Vs. Tile Flooring: Which one is the best?
What does engineered hardwood floor mean?
How do I maintain the look of my luxury vinyl floor for many years to come?
How much does a flooring service ideally cost?
Why should I opt for laminate flooring for my house?
Can I receive services when I'm out and about?
Can I choose the service provider?
Need to talk to someone?
What's included in the admin fee?
Warranty/Refund policy?