aria.left_arrow
It's Simple
And really easy
Available Now in
Frederick
Lorgio Silva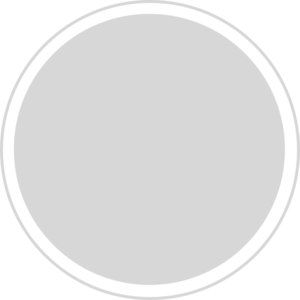 From Frederick
Received requests last week
5.0 - Excellent
Fri, Thu, Wed, Tue, Mon, Sat, Sun
Hello I'm Lorgio, I am a jack of all trades i do work involving plumbing, electrical, hand...
Read More
Received requests last week
Dining Set
Nilton Junior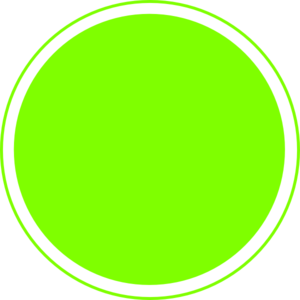 From Frederick
Received requests last week
5.0 - Excellent
Mon, Tue, Wed, Thu, Fri, Sat
I specialize in furniture assembly such as kitchen cabinets, closet system, wardrobes and...
Read More
Received requests last week
Dining Set

Loading...
Average price for Dining Set Professionals in Frederick, MD
Why Talk To Bruno?
Do i have to pre-pay for the services?
Why should I choose Talk To Bruno for Furniture Assembly Service over other service providers?
What kinds of furniture assembly services does Talk To Bruno provide?
If I get stuck with a DIY furniture assembly initiative mid-way, would the assemblers still help me?
How much does a furniture assembly service ideally cost?
Why should I opt for professional furniture assembly services instead of DIY?
Can I receive services when I'm out and about?
Can I choose the service provider?
Need to talk to someone?
What's included in the admin fee?
Warranty/Refund policy?