aria.left_arrow
It's Simple
And really easy
Rogelio Guerrero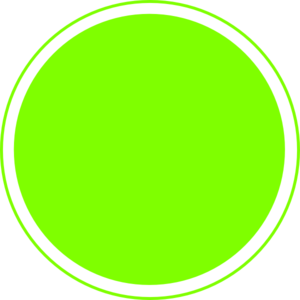 From Ocoee
Received requests last week
5.0 - Excellent
Sun, Mon, Tue, Wed, Thu, Fri, Sat
Hello! My name is Rogelio, and I'm a handyman expert with many years of experience. I'm ve...
Read More
Received requests last week
HVAC
Osmar Lovera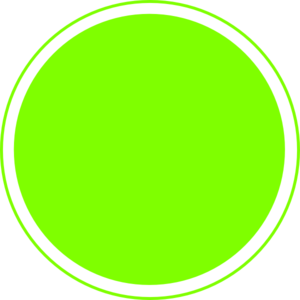 From Ocoee
Received requests last week
5.0 - Excellent
Thu, Wed, Mon, Tue, Fri, Sat, Sun
my name is osmar lovera. I'm a responsible person. respectful. punctual. dedicated to my w...
Read More
Received requests last week
HVAC

Loading...
Average price for HVAC Professionals in Ocoee, FL
Why Talk To Bruno?
Do i have to pre-pay for the services?
How much does an HVAC typically cost?
Should I opt for centralized packaged HVAC or opt for modular systems?
My air conditioning does not provide sufficient cooling. What is wrong with it?
How often should I get the HVAC system serviced?
What are the signs of trouble in your HVAC system?
Can I receive services when I'm out and about?
Can I choose the service provider?
Need to talk to someone?
What's included in the admin fee?
Warranty/Refund policy?