aria.left_arrow
It's Simple
And really easy
Featured Partners in
Baltimore
Available Now in
Baltimore
Peter L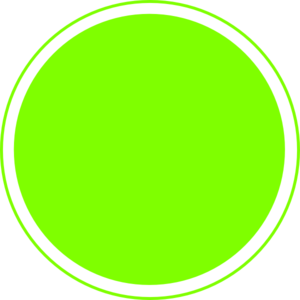 From Baltimore
New
5.0 - Excellent
Sat, Mon, Sun, Fri, Thu, Wed, Tue
Been doing handyman work over 10 years, Iam available for handyman work.
Peter L
New
Handyman
Gbadebo Badejo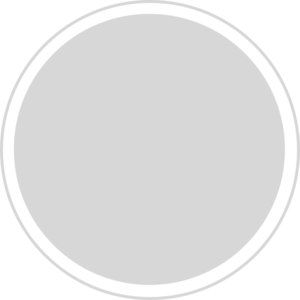 From Baltimore
New
5.0 - Excellent
Sun, Sat, Fri, Thu, Wed, Tue, Mon
I have over 20years of experience in wood work furniture and general home repairs. I am ve...
Read More
New
Handyman

Loading...
Average price for Handyman Professionals in Baltimore, MD
Why Talk To Bruno?
Do i have to pre-pay for the services?
How to pick the right handyman service that's well known, established, and trustworthy?
Why do I need handyman services?
What kind of services can I expect from Handyman contractors?
Can I get an estimate prior to booking a handyman service?
What is the general procedure that must be followed to book a handyman?
How much does a handyman service ideally cost?
Can I receive services when I'm out and about?
Can I choose the service provider?
Need to talk to someone?
What's included in the admin fee?
Warranty/Refund policy?