aria.left_arrow
It's Simple
And really easy
Available Now in
Baltimore
Marlyn Gomez Guerrero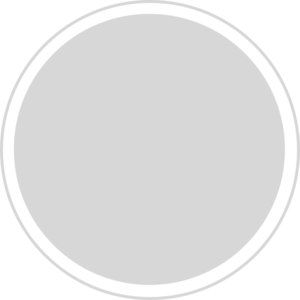 From Baltimore
Received requests last week
5.0 - Excellent
Sun, Sat, Fri, Thu, Wed, Tue, Mon
Received requests last week
House
Maria Ruiz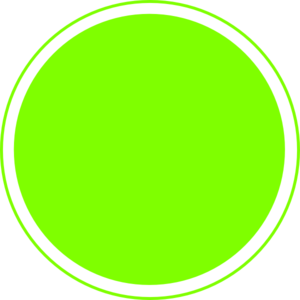 From Baltimore
New
5.0 - Excellent
Sun, Thu, Fri, Sat, Mon, Tue, Wed
I am experience in photography. I bring a great set of skills and positive attitude to the...
Read More
New
House
Eva Avila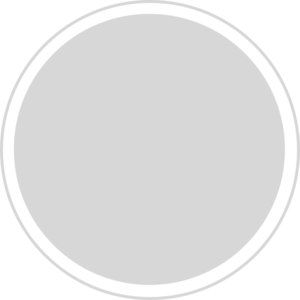 From Baltimore
Received requests last week
5.0 - Excellent
Mon, Tue, Wed, Thu, Fri, Sat, Sun
Hello my name is Eva Avila I have 5 years of experience. In my jobs I have not had any com...
Read More
Received requests last week
House
Ojevwe Koloko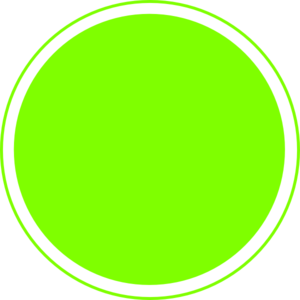 From Baltimore
New
5.0 - Excellent
Sat, Fri, Thu, Wed, Tue, Mon, Sun
Hello, My name is Ojay, I offer PC technician, hardware/software troubleshooting, Desktop...
Read More
New
House

Loading...
Average price for House Professionals in Baltimore, MD
Why Talk To Bruno?
Do i have to pre-pay for the services?
How does the house cleaning service work?
How do I reschedule/cancel a booking in case something comes up unexpectedly?
What different types of house cleaning services do you offer?
What to do after you have booked a cleaning service provider with Talk To Bruno?
How much is the cost of a house cleaning service?
Can I receive services when I'm out and about?
Can I choose the service provider?
Need to talk to someone?
What's included in the admin fee?
Warranty/Refund policy?