aria.left_arrow
It's Simple
And really easy
Wendi B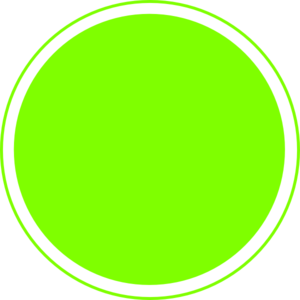 From Lantana
Received requests yesterday
5.0 - Excellent
Sat, Fri, Thu, Wed, Tue, Mon, Sun
Special in acrylics nails, waxing, retwisting loc, starting locs, pedicures, facials, bod...
Read More
Received requests yesterday
Thai Massage

Loading...
Average price for Thai Massage Professionals in Lantana, FL
Why Talk To Bruno?
Do i have to pre-pay for the services?
What type of massage services can I book?
When do I schedule a massage?
Is a single massage therapy session enough for me?
Can I find a massage therapist I can rely on?
How much should a massage service typically cost?
Can I receive services when I'm out and about?
Can I choose the service provider?
Need to talk to someone?
What's included in the admin fee?
Warranty/Refund policy?