aria.left_arrow
It's Simple
And really easy
Kiersten Monroe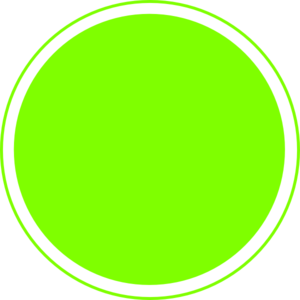 From Tempe
Received requests last week
5.0 - Excellent
Mon, Tue, Wed, Thu, Fri, Sat, Sun
My name is Monroe, I'm a licensed cosmetologist! My main goal, achieving to the best of my...
Read More
Received requests last week
Hair Coloring
Vicente Favela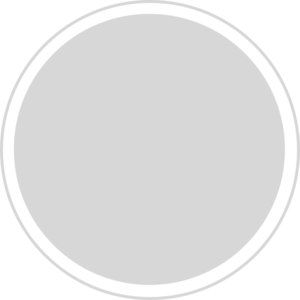 From Tempe
New
0.0
Mon, Tue, Wed, Thu, Fri, Sat, Sun
New
Hair Coloring

Loading...
Average price paid for Hair Coloring in Tempe, AZ
Why Talk To Bruno?
Do i have to pre-pay for the services?
Do i need to wash my hair beforehand?
Why should I use this platform for choosing a barber and beauty service?
How do I select the best beautician, and how much time does the process take?
How can I be sure that the barbershop and beauty service provider I choose is safe and reliable?
What makes Talk To Bruno different from other companies?
How much does a barber and beauty service typically cost?
Can I receive services when I'm out and about?
Can I choose the service provider?
Need to talk to someone?
What's included in the admin fee?
Warranty/Refund policy?