aria.left_arrow
It's Simple
And really easy
Available Now in
Hasbrouck Heights
Lina Ledezma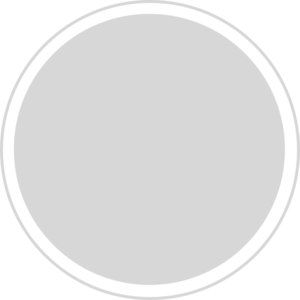 From Hasbrouck Heights
Received requests last week
5.0 - Excellent
Tue, Mon, Sun, Sat, Fri, Thu, Wed
I am passionate about my work. Because I love what I do, I have a steady source of motivat...
Read More
Received requests last week
Makeup
Shimika Stiles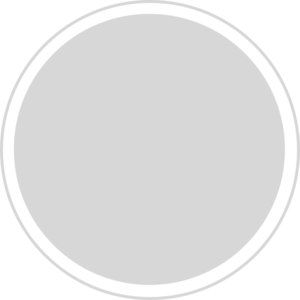 From Hasbrouck Heights
New
5.0 - Excellent
Fri, Thu, Wed, Tue, Mon, Sat, Sun
The best mobile Beauty service you can have. I guarantee your satisfaction with my service...
Read More
New
Makeup

Loading...
Average price for Makeup Professionals in Hasbrouck Heights, NJ
Why Talk To Bruno?
Do i have to pre-pay for the services?
Do i need to wash my hair beforehand?
Why should I use this platform for choosing a barber and beauty service?
How do I select the best beautician, and how much time does the process take?
How can I be sure that the barbershop and beauty service provider I choose is safe and reliable?
What makes Talk To Bruno different from other companies?
How much does a barber and beauty service typically cost?
Can I receive services when I'm out and about?
Can I choose the service provider?
Need to talk to someone?
What's included in the admin fee?
Warranty/Refund policy?