aria.left_arrow
It's Simple
And really easy
Ronald Carbajal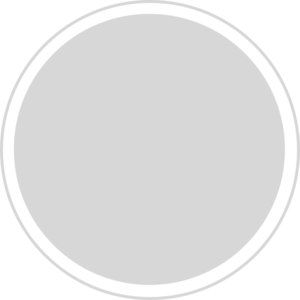 From Crofton
New
5.0 - Excellent
Hello, my name is Ronald and I am an expert in the field of home improvement. My business...
Read More
New
Free Estimate
Angel Cortez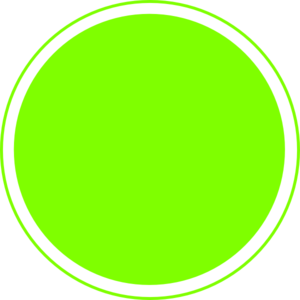 From Crofton
Received requests last week
5.0 - Excellent
Mon, Tue, Wed, Thu, Fri, Sat, Sun
Mi nombre es angel tengo 10 años de trabajar en dar servicios de landscaping fencing limpi...
Read More
Received requests last week
Free Estimate
Ricardo Hurd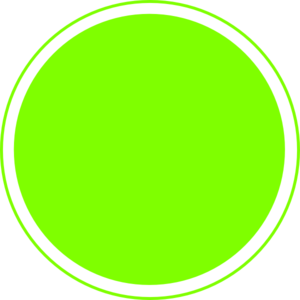 From Crofton
New
5.0 - Excellent
Sun, Sat, Fri, Thu, Wed, Tue, Mon
Making people happy gives me an inner satisfaction. I got the experience, patience and c...
Read More
New
Free Estimate

Loading...
Average price for Free Estimate Professionals in Crofton, MD
Why Talk To Bruno?
Do i have to pre-pay for the services?
What all is included in outdoor services?
How much does an outdoor service cost?
How often should I get the lawn mowed?
Will outdoor service providers take care of window washing and wall painting?
What should I keep in mind when booking outdoor service providers?
Can I receive services when I'm out and about?
Can I choose the service provider?
Need to talk to someone?
What's included in the admin fee?
Warranty/Refund policy?