aria.left_arrow
It's Simple
And really easy
Available Now in
Litchfield Park
Alejandro Manjon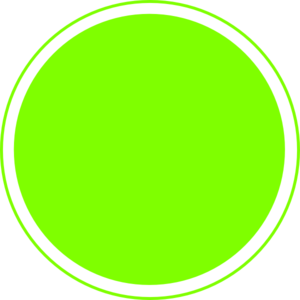 From Litchfield Park
New
0.0
Sun, Sat, Fri, Thu, Wed, Tue, Mon
Work construction for 16 years . Maintinance for more than 20 years . 10 years at sierra g...
Read More
New
Gutter Cleaning
Nathan Read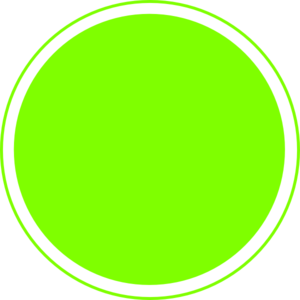 From Litchfield Park
New
5.0 - Excellent
Mon, Sun, Tue, Wed, Thu, Fri, Sat
My name is Nathan Reed I'm the owner and operator of KGN landscape. We are very small fami...
Read More
New
Gutter Cleaning

Loading...
Average price paid for Gutter Cleaning in Litchfield Park, AZ
Why Talk To Bruno?
Do i have to pre-pay for the services?
What all is included in outdoor services?
How much does an outdoor service cost?
How often should I get the lawn mowed?
Will outdoor service providers take care of window washing and wall painting?
What should I keep in mind when booking outdoor service providers?
Can I receive services when I'm out and about?
Can I choose the service provider?
Need to talk to someone?
What's included in the admin fee?
Warranty/Refund policy?