aria.left_arrow
It's Simple
And really easy
Available Now in
Baltimore
Juan Gomez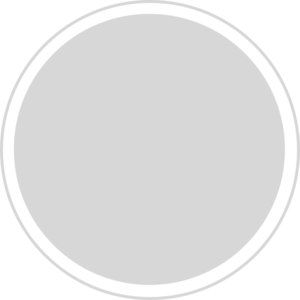 From Baltimore
New
5.0 - Excellent
Mon, Tue, Sun, Sat, Fri, Thu, Wed
We do all kinds of work, we are, at, your, service 6 days a week, from Monday to Friday, w...
Read More
New
Exterior Painting

Loading...
Average price paid for Exterior Painting in Baltimore, MD
Why Talk To Bruno?
Do i have to pre-pay for the services?
How do I pick the right painting contractor for myself?
All paints look the same. Why should I go for "high-quality paints"?
How do I choose the right colors for my home?
What kind of preparations do you perform before the actual paint job?
What should I expect at the time of consultation?
How much does a painting service ideally cost?
Can I receive services when I'm out and about?
Can I choose the service provider?
Need to talk to someone?
What's included in the admin fee?
Warranty/Refund policy?