aria.left_arrow
It's Simple
And really easy
Available Now in
Baltimore
Peter L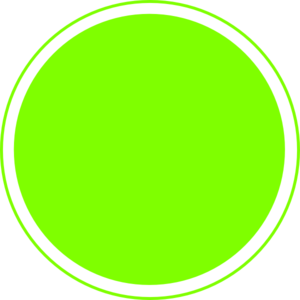 From Baltimore
New
5.0 - Excellent
Sat, Mon, Sun, Fri, Thu, Wed, Tue
Been doing handyman work over 10 years, Iam available for handyman work.
Peter L
New
Faucet Replacement
Jose M Maltez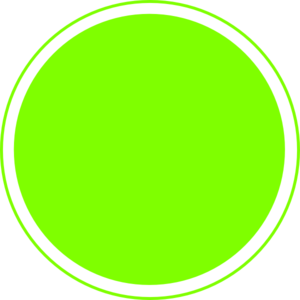 From Baltimore
Received requests last week
5.0 - Excellent
Sat, Fri, Thu, Wed, Tue, Sun, Mon
My name is Jose. I have been doing plumbing for 15 years and have an extensive amount of e...
Read More
Received requests last week
Faucet Replacement

Loading...
Average price for Faucet Replacement Professionals in Baltimore, MD
Why Talk To Bruno?
Do i have to pre-pay for the services?
How do I book a plumbing service through Talk To Bruno?
If I have an overflowing toilet, what should I do?
Are there certain fixes I can take care of myself before calling a plumbing service?
How do I prevent my pipes from freezing and bursting in extremely cold temperatures?
How much does the plumbing service typically cost?
Can I receive services when I'm out and about?
Can I choose the service provider?
Need to talk to someone?
What's included in the admin fee?
Warranty/Refund policy?