It's Simple & 100% Free
Just create your account above, set your availability, the services you want to offer, your own prices and connect your Stripe account to get paid.
Step by Step Guide
Partners (service providers) need to log in or sign up online or on the app, either through the social media profile of their choice (Google or Facebook) or by entering their basic details like name, mobile number, and email address.
01
Your Account Is 100% Free
After an account is created, an email or text will be sent for verification purposes. Partners will see the documents required, based on their location and type of services provided. It's a click and upload system that makes things easier.
Partners will then have to set up their own Stripe account (it's your money and Stripe keeps things safe). It's just a few clicks and Partners will be redirected to the Talk To Bruno app after completion.
After completion of the services, payment amounts can be adjusted and are automatically collected from Members through Stripe. Partner's money now is on its way to their bank.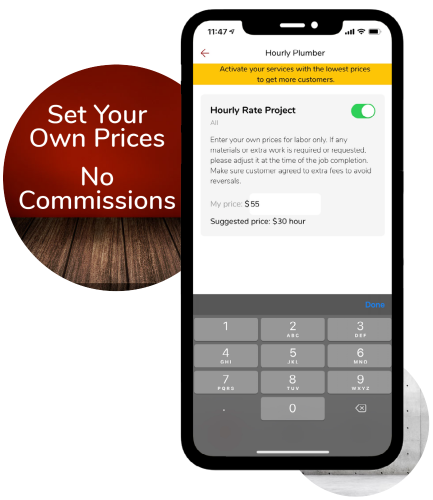 02
No Fees To Accept Cards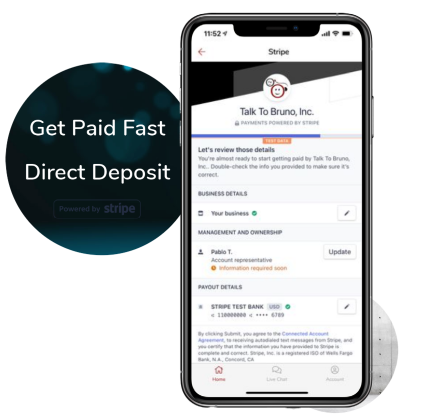 With their Stripe account set up, Partners will have access to their Stripe dashboard to follow their transactions to their bank (and there are no charges for this either, 100% free).
Partners will then select their availability and location to perform the work with a few clicks on the screen, establishing when and where they want to deliver their services (Modify this function on the Partner's dashboard, no approvals needed and no limits for changes).
The next step for Partners is to set the prices for services they will be offering, with a click and type solution and no limits and or approvals needed. It's your job, and you name the price.
03
Your Account Status
After completion of the required steps, the Partner's account will be reviewed by Talk To Bruno and Partner will be notified of status.
Upon approval, the Partner will start showing up on searches and have the option to accept jobs.
When receiving a job request, Partners will be notified by text message and can easily access the service details on the app.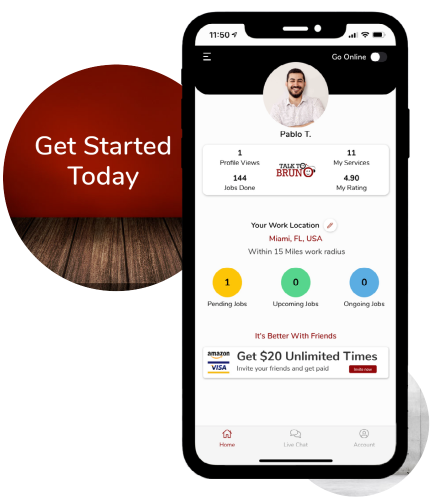 Remember, when you need new customers, just Talk To Bruno. It's that simple. Your Time is Priceless!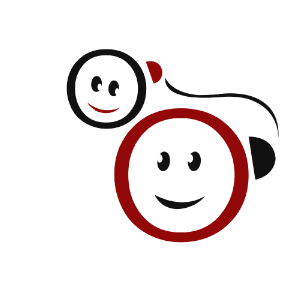 ;